Experimental Music Playlist: Stereo
Sounds for two ears.
Gahlord Dewald :: 6/22/22 :: Mānoa, Hawai'i
We have two ears.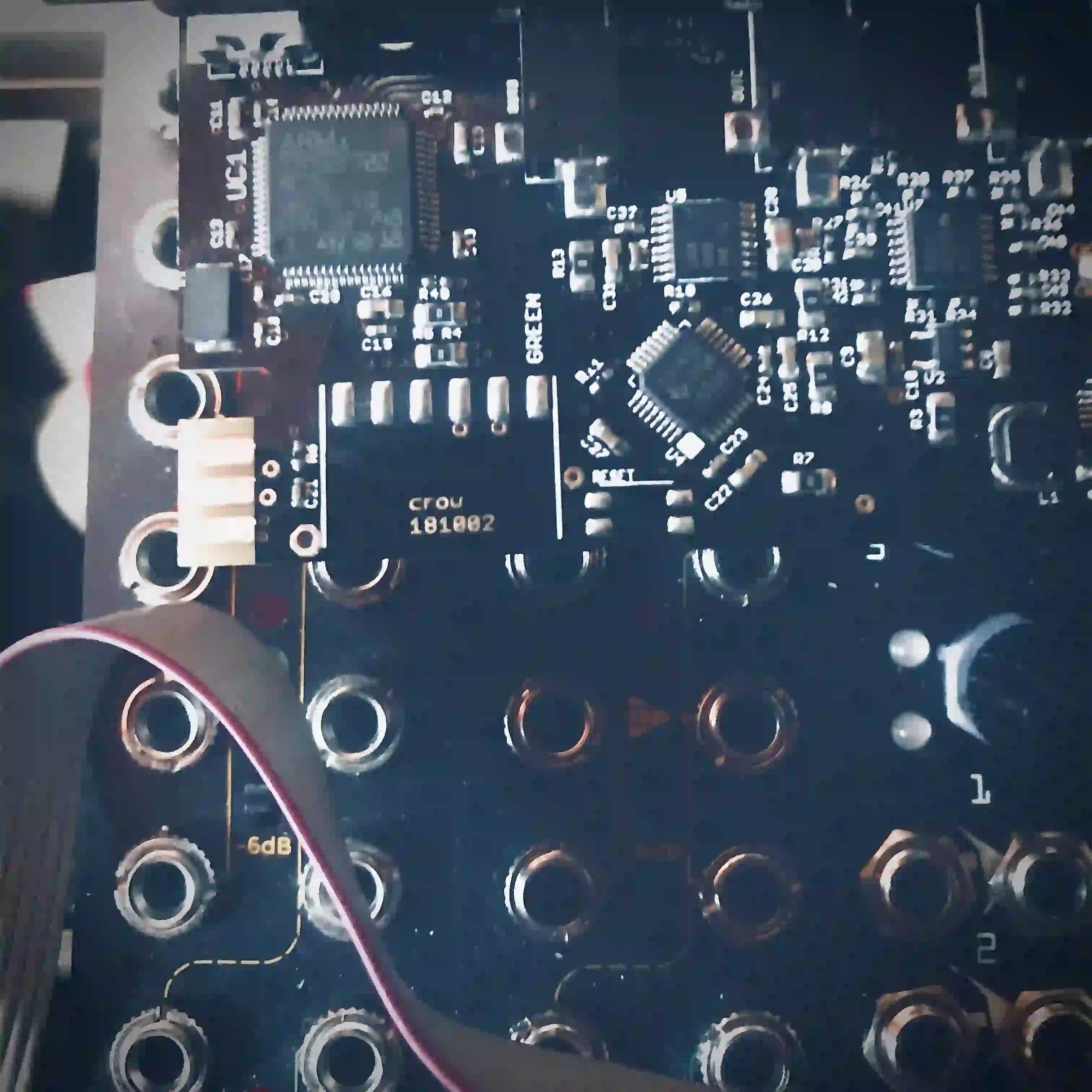 Things that make sounds. We use them to know the space around us, near and far. Music can help us use and appreciate having ears, understanding where we are in relation to sounds.
This episode of Experimental Playlist includes recordings that place sounds differently in our ears, sometimes in an extreme way and sometimes in a very subtle way. This is music to enjoy your ears to.
In this playlist you will hear
a bandoneon,
hard panning,
synthetic nature sounds,
feedback,
a drone,
a homemade synthesizer,
the edges filtered away,
a person singing.
If you enjoy hearing these sounds with your ears, please consider being a part of my newsletter so you will know when the next playlist comes out.
AN EXPERIMENTAL PLAYLIST: Stereo
I made this list so you could hear these sounds. It's about 45 minutes long. You may enjoy setting aside time to look out the window or draw or do some light task while you listen. Whatever is comfortable for you. Some sounds will only be audible on nicer speakers than a laptop or phone.
If you would like to be notified when the next playlist is posted, sign up for the Sound|Community|Culture Newsletter.