Experimental Music Playlists
Exploring sound in our world.
Gahlord Dewald :: 5/18/22 :: Mānoa, Hawai'i
Sharing Sounds
Sometimes I like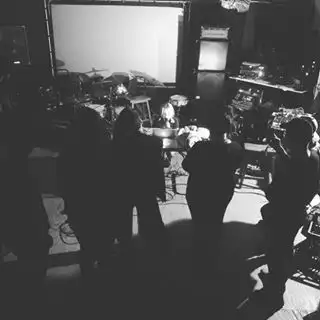 A DIY Show to put together a playlist of sounds to share. Many of the tracks are by my friends. All of the tracks are by people who make interesting sound. Some of it is more experimental music, other parts are maybe less so. I try not to make it my business to define what "experimental" means. Mostly, I hope you find something new sounds to enjoy or are reminded of something you've enjoyed before.